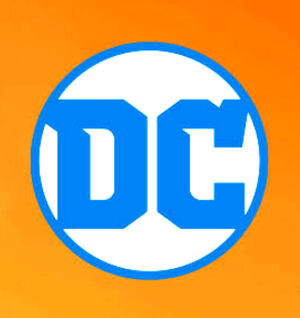 DC Comics is an American comic book publisher.
Published comics featuring The Jetsons
From 1997 to 1999, DC Comics published the series The Flintstones and The Jetsons which lasted from Issue 1 to 21
In January of 2015, DC released Scooby Doo Team Up which featured the titular character and Mystery Incorporated meeting The Jetsons through time travel.
In 2017, it published Booster Gold The Flintstones Special, which featured a new story based on The Jetsons.