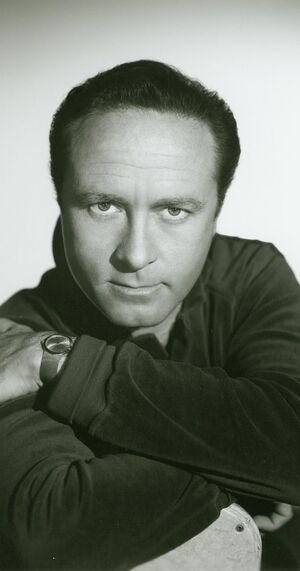 Howard Jerome "Howie" Morris (4 September 1919 – 21 May 2005) was an American comic actor, voice actor and director who was best known for his role in The Andy Griffith Show as Ernest T. Bass.
He voiced characters in all three seasons of The Jetsons, including Jet Screamer and Montague Jetson.
Ad blocker interference detected!
Wikia is a free-to-use site that makes money from advertising. We have a modified experience for viewers using ad blockers

Wikia is not accessible if you've made further modifications. Remove the custom ad blocker rule(s) and the page will load as expected.